The world in which we are currently living is a global village. We can access anything within seconds. All credit goes to advance technology. An automated teller machine aka ATM is an essential part of this advanced technology. Heavens above that technology has become so advanced that you can easily withdraw money from your bank account by simply inserting a piece of card into a robotic machine.
Also, it is surprising how perfect the machine operates! You can get your required amount of money in seconds via ATM. There is no need to go to the bank, no need to wait in long queues. All credit goes to the ATM.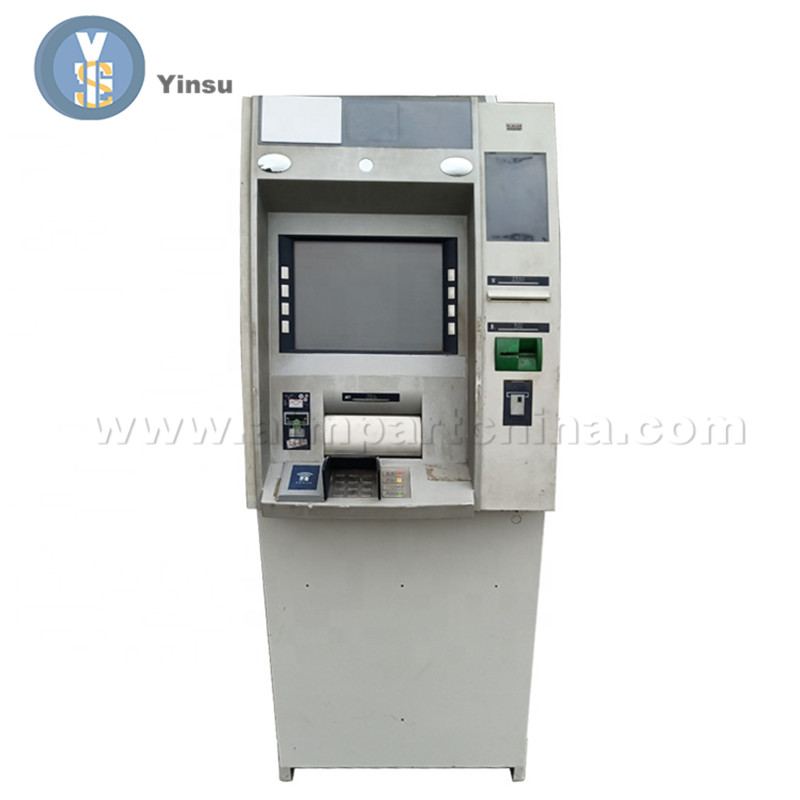 Wait! Are you the one who doesn't know how to use an ATM machine? Well, no need to worry, a lot of people do not know how to withdraw money from a bank account. Stay with us to know how to withdraw money via ATM in simple steps. Read on to know what these are:
Step 1: Inserting of card:
The first step in order to withdraw money is the insertion of a valid credit or debit card into the ATM machine. There is a specific card acceptor part located on either side of the machine. All you have to do is correctly insert the card in that part.
Step 2: Entering the code:
After inserting the card, the ATM machine demands a specific pin of your ATM card. You can enter the secret pin of your card with an ATM keyboard. The ATM keyboard has 0 to 9 digits for entering the pin.
Step 3: Entering the amount:
Once the code is given to the ATM machine, the machine allows you to enter the amount which you want to withdraw from your account. After entering the amount, the machine also asks if you want a receipt for your transaction or not. It depends on you whether you need it or not. If you need a receipt for your transaction, press the yes button.
Step 4: Transaction successful:
Tada! You are done with your transaction. Take your money from the cash dispenser part of the ATM machine. Also, do not forget to take your card from the card reader.
The bottom line:
An ATM is a smart technology that enables you to withdraw cash in seconds from your bank account. Besides withdrawing cash, it is also used to pay utility bills, check the balance, change the secret pin of your ATM debit or credit card, and much more.