We all know that we live in a global village. Newer machines and technologies are introduced every day for the benefit of humanity. Among machines of all kinds, ATMs are an important marvel of banking. You've seen ATM machines like this around the corner of a bank.
ATM machines are considered an important part of this modern world. It is an exclusive machine we rely on in a pinch. It is a machine we are dependent on because it makes our personal finances a piece of cake.
Due to excessive use of the ATM, it may break or not function well. Fortunately, many atm parts are replaceable parts. You can find the faulty part and replace it with the new one.
Is your ATM or other banking equipment not working due to faulty parts? Do you want to buy spare parts for banking equipment? Well, no need to worry because Yinsu International is always there for its clients.
Among numerous companies, Yinsu International is a professional manufacturer as well as supplier of banking equipment. If you want to buy ATM or bank-related equipment, then without any doubt, Yinsu is the best option for you.
In this article, we will discuss some reasons why to choose Yinsu over other companies. Continue reading…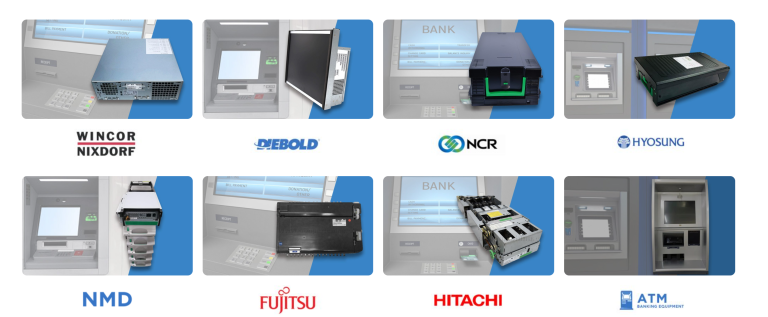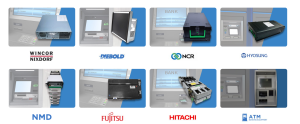 ● Numerous products from Best companies:
The foremost reason to consider Yinsu over other suppliers is that the company deals with an unlimited stock of various spare parts. Also, the company has established cooperation with many other companies. Now, you can buy any spare part of a different brand from a single platform which is none other than Yinsu International. The  company deals with products of the following brands:
Diebold
NCR ATM parts
Hyosung
NMD
Hitachi
Fujitsu and more
● Reasonable prices:
Due to the fact that the company has expert staff and an advanced production house, they develop their own goods. That is the reason they supply each item at wholesale prices.
● Experienced staff:
Yinsu International is known for its exclusive engineering team. The engineers put all their efforts into benefiting customers all over the world through advanced highly-efficient equipment.
● Strict quality issuance:
All goods supplied by Yinsu are strictly tested by their rich-experienced QC team before shipping.
The bottom line:
If you want to buy advanced banking spare parts or any other related equipment, you can contact us through our official website.